Hello everyone,
In this thread you will find some official material from International Pictures. They come from the Dutch office though and as you will know the film will not be out here in (The) Netherland(s) until September 11th. So they do get some of the things later, but I still hope there will be some things you have not seen or been able to download yet.


THANK YOU UNIVERSAL PICTURES!!




---
Website
Regularly check the Dutch website. The man that maintains it promised me to add 8 minutes of material from the film after he gets back from vacation!


You can find it here:

http://www.universalpictures.nl//wanted.html
---
Trailer

Watch the Dutch HR version here:

http://www.universalpictures.nl/bioscoop/data/wanted/trailer.html

Download the Dutch Subtitled HR version HERE (flv-file about 13,5 MB)


---
Posters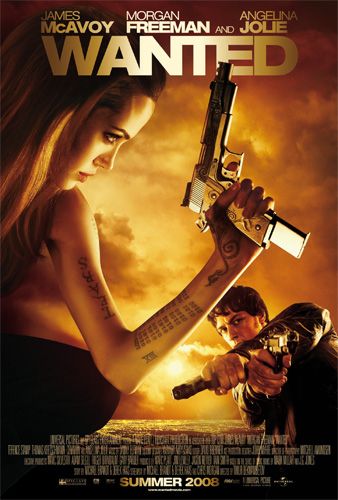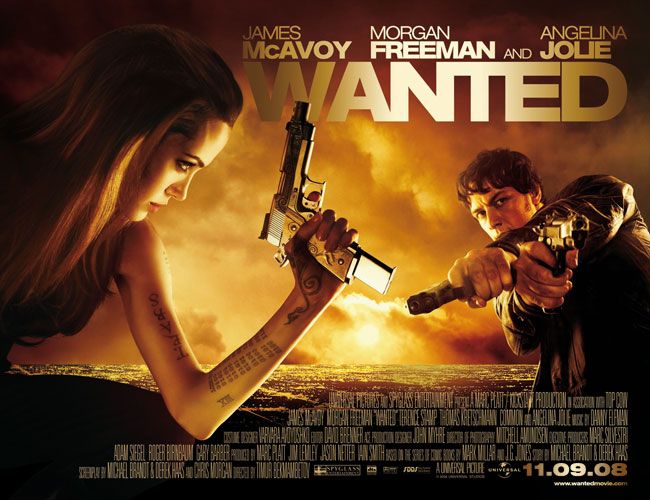 Dowload the HR version
HERE
(PDF-file about 700 kB)
---
Photo's
HR pictures

of James in the film:
Click on the small version to get the large version.
Other photo's: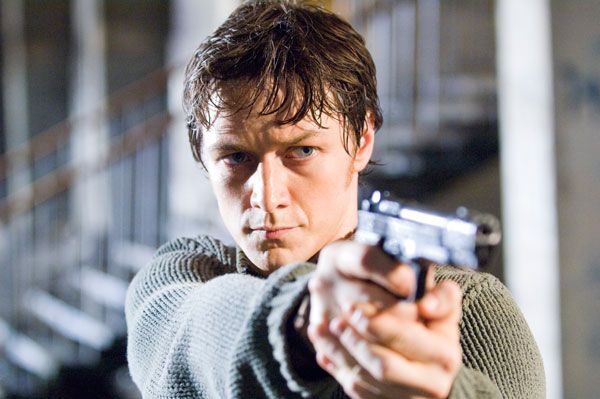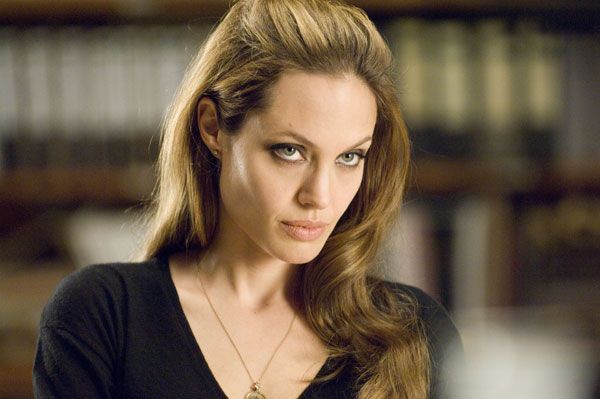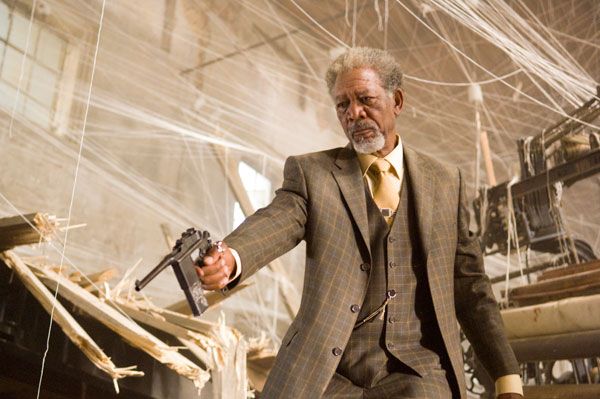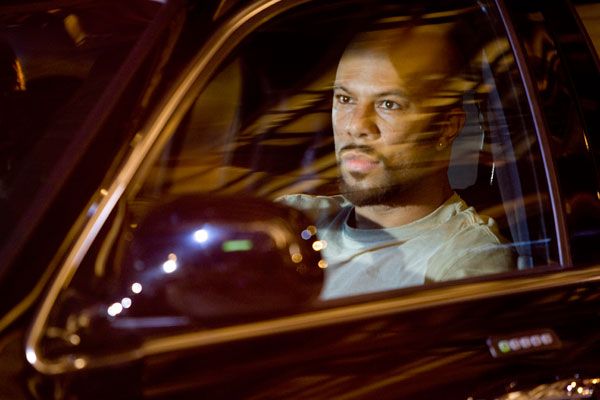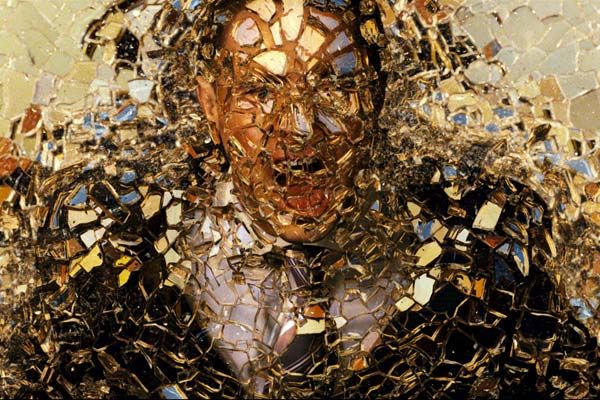 ---
Wallpapers
Wanted wallpapers!
http://www.wantedmovie.com/images/downloads/wallpapers/wanted_12_1680.jpg
http://www.wantedmovie.com/images/downloads/wallpapers/wanted_10_1680.jpg
http://www.wantedmovie.com/images/downloads/wallpapers/wanted_11_1680.jpg