Congrats!
The board is celebrating its first anniversary!

So we look back to 12 months, 52 weeks or 365 days of dedication to James!

I thought we could use this event with a game to celebrate the reasons why we love this board.
To begin nice and easy, let's start with the months.

I'll start with our January man.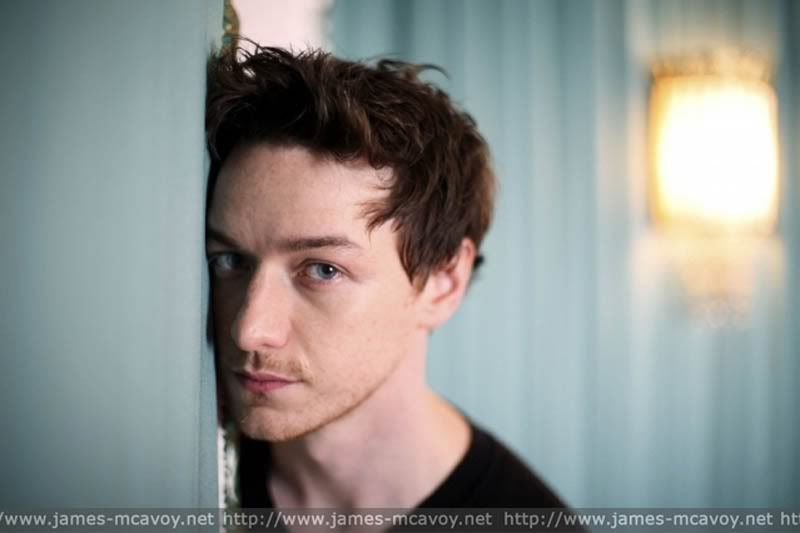 P.S. : There is no bigger picture behind this game. Just a nice pretext to post yummy pics...

Who gives us the February man?